We Are NANA
In this three-minute video, learn more about NANA's history and our global operations today.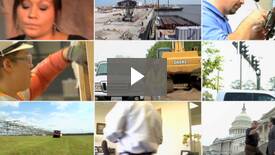 WHPacific
WHPacific serves its clients throughout the country and beyond with fully integrated professional services. WHPacific delivers its wide range of services through 400 in-house staff and specialty consultants to meet the needs of its diverse clientele.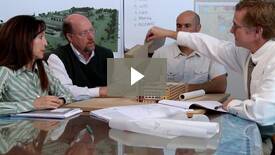 Doing Business For 10,000 Years
As an Alaska Native Corporation, NANA has a direct positive impact on the lives of the more than 13,000 Iñupiat of northwest Alaska who own our company. Learn More »
Where Is NANA?
NANA business services extend from the Arctic Circle to Australia, across the continental United States, to the Middle East and the South Pacific.
NANA's Culture of Safety
NANA's commitment to safety is rooted in our core values.